Farming & business management services for the ag land owner.
Western Ag Enterprises has the experience, expertise and trustworthy track record that are more important than ever for agricultural investors. Well-versed in all aspects of business and financial management, we are – first and foremost – farmers in California's San Joaquin Valley, with a deep appreciation and understanding of farming's practices, people, heritage and future. At Western Ag Enterprises, we have navigated the ups and downs of California agriculture to help investors reap healthy profits. And we welcome the opportunity to do the same for you.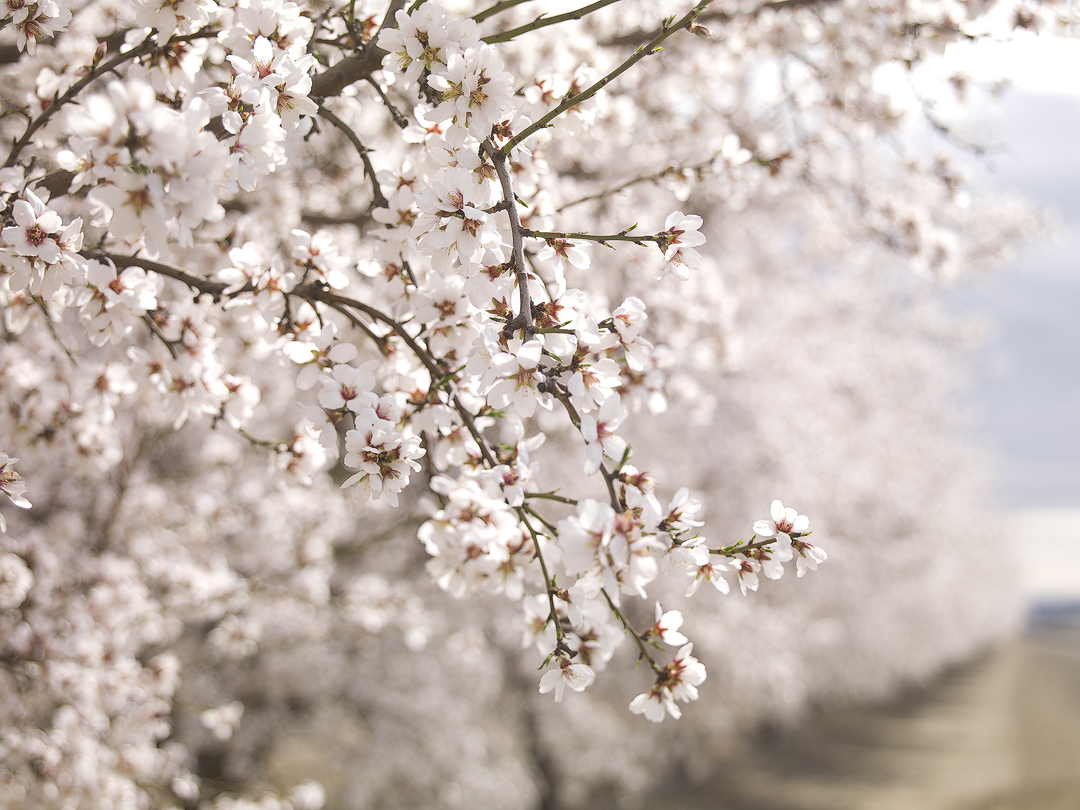 Responsible. Reliable. Accessible.
Western Ag Enterprises manages a diverse range of farms and orchards of all sizes throughout Central California, the most productive agricultural region in the world.
Farm management for healthy yields 
Our experienced farm management team knows what it takes to make California farmland as productive as possible, so you enjoy the greatest financial gain possible